Nebraska Processed Angus Beef, Pork, Bratwurst, Sausage & Smoked Meats Shipped Nationwide

Due to potential UPS strike, we are temporarily down

WE HAVE A LONG HISTORY OF WHICH TO BE PROUD!
The Werts G.W. Building - 1910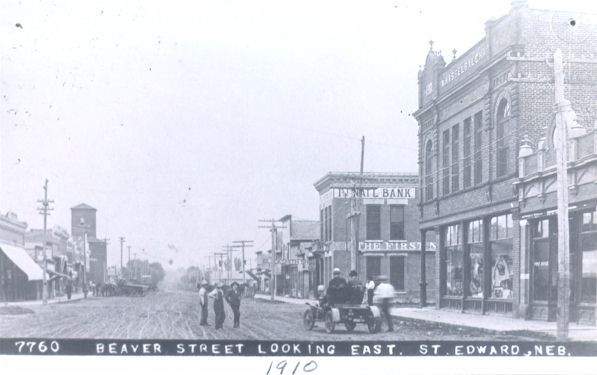 The Werts G.W. Building - 1970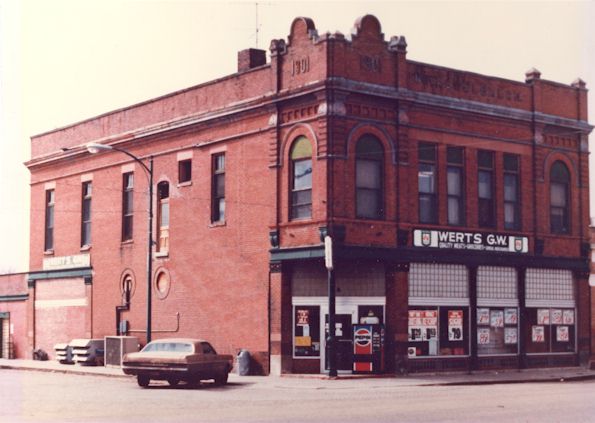 The Werts G.W. Building - Today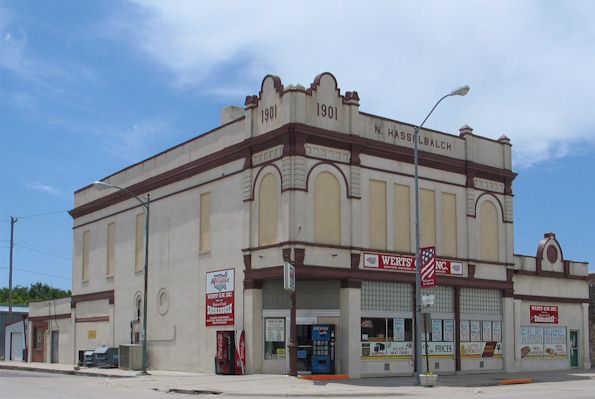 Werts G.W. is a family owned and operated business in rural Nebraska and has served the public with quality cuts of meat for more than 45 years. In 1973, the meat market was run by Rick Werts and his wife, Connie. As time went by, our family grew to three sons who were brought up in the business - all learning the trade.
Over the years, we have responded to our customer's desire for quality products and top notch personal service. That is the reason we cut only grain fed Midwest Angus Beef and certified Pork. With more help, we found we had more time to spend in our Sausage department. Therefore, we developed the famous B.J.'s Sausage which is a high quality 80% lean product that will make your mouth water.
Once people tried our sausages, the word traveled fast. We began receiving requests from people coast to coast who had eaten our sausages while they were in the area on vacation. After so many requests to ship our products, we decided to offer our Angus Beef, Certified Pork products and B.J.'s Sausages to everyone in the United States.
We look forward to making your mouth water, too.

Order our Meat Products
(Click on a category below)

(Check what is currently in your PayPal Cart by clicking on the button below)

Browse

Gift Boxes

History

Mail Order/FAX

Packaging

Returns/Refunds

Shipping

Specials

FAMILY OWNED & OPERATED!
WE USE CORN-FED ANGUS BEEF & OUR CERTIFIED PORK

Werts' G.W., Inc.
P. O. Box 183, 214 Beaver St.
St. Edward, NE 68660
402-678-2661 FAX: 402-678-2379

by McGee Designs, 2005-2023